Photograph of the day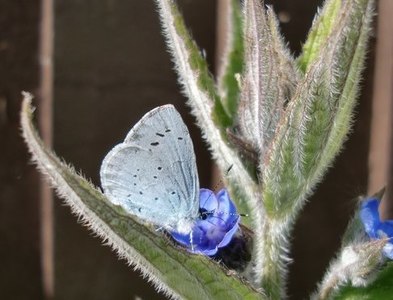 Welcome
The Geograph Britain and Ireland project aims to collect a geographically representative photograph for every square kilometre of the British Isles and you can be part of it.

7,152,968
photographs
...but there are 65,776 photographed squares with fewer than 4 photos,
add yours now!
Explore...
Use and re-use our images!
Join In...
Statistics Junkie?
Need Help?